There is a world of possibilities for PVC plastic fabrics in our lives, maybe you have not noticed but you come across them every single day at your home, marketplace, favorite restaurant, traffic, etc. The tarp that is covering some valuables in your garage, the shade on your patio, the projection screen either in your home theater or school, the truck you are next to on the freeway with a tarp covering up lumber or steel, even the awnings at your local restaurant covering the windows from the sun.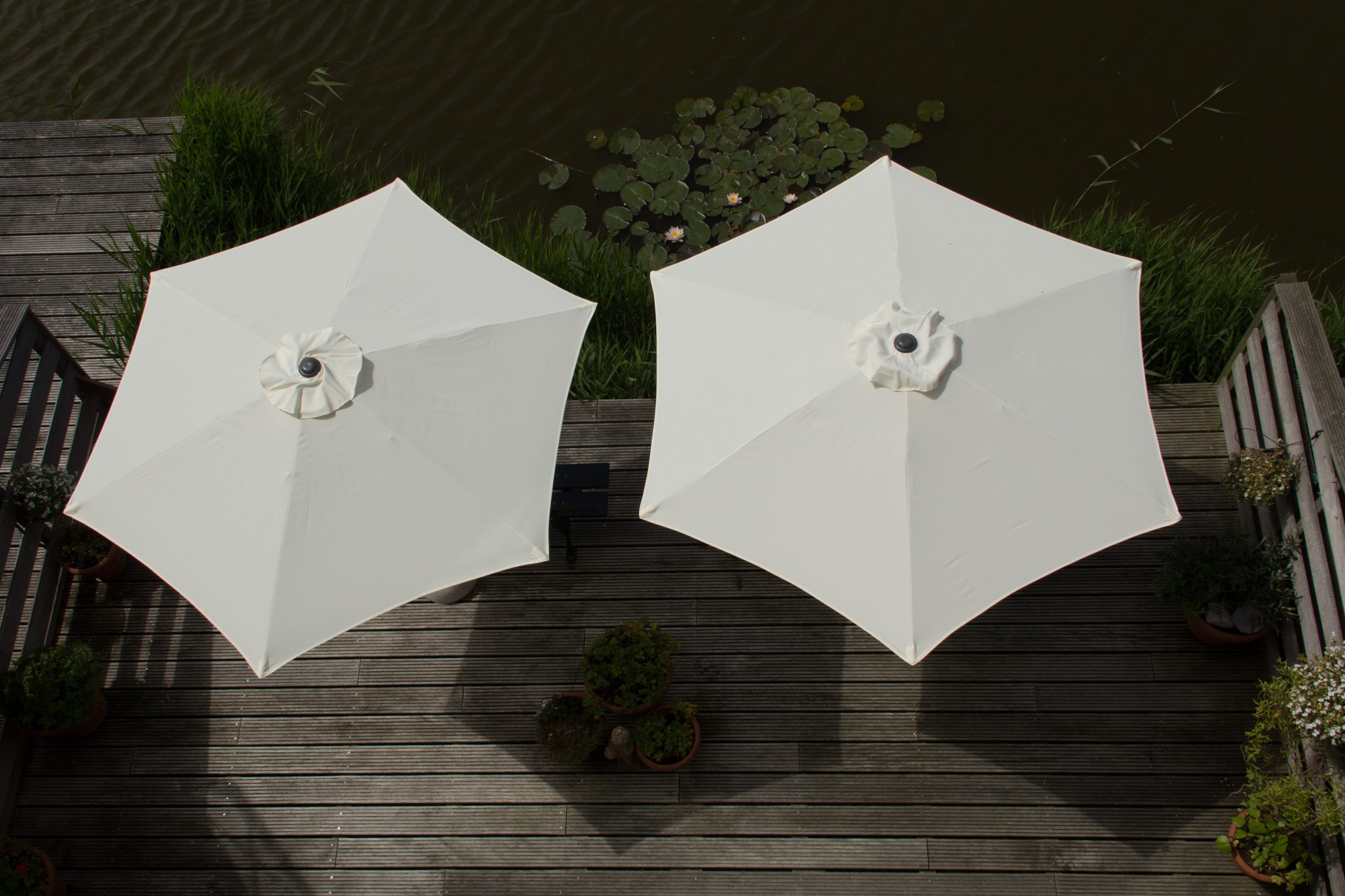 Plastic fabrics are so intertwined with everyday life that we don't even notice how frequently we come across them and how each one has different uses which require different additives to withstand the function for which they were made. An additive is a substance that is added to plastic to modify its properties. The purpose of the additive is to add certain important qualities to the fabric which are essential to making the product more durable, sustainable, or helpful to its end customer.
Hence it is very important to determine beforehand what function your plastic fabric structure will have when choosing from our variety of products. This way you can determine whether your project will require certified products or not.  This blog serves the purpose of making you aware of the products we offer, as well as the certifications we rely on so that it is easier for you to make the right choice.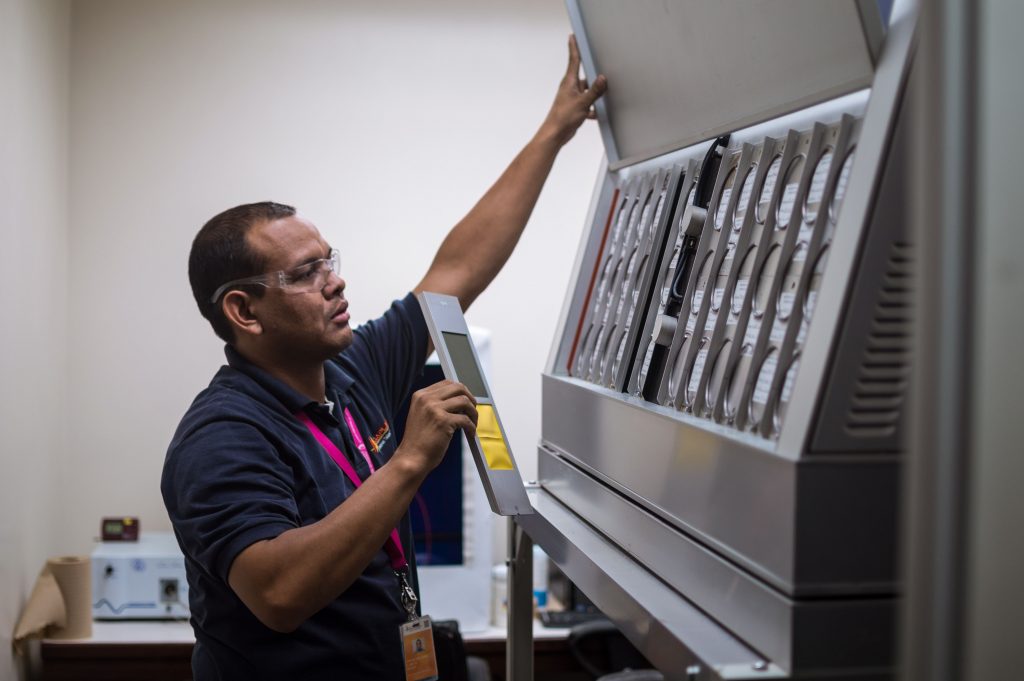 Each of the fabrics made in Plastic Fabric Solutions Inc. is comprised differently; many of them have different functions and come in close contact with human beings and are also used for storage or in high-temperature settings, therefore it is important to make sure they are safe. Taking safety into consideration we have certified some of our products with flame resistant and static free certifications.
Certifications guarantee to a certain extent that the fabric has additives that will prevent it from burning uncontrollably or will not cause static that may result in a fire in the place where it is being used. At present, we are certified under Cal Fire, MSHA, and ESD. Each one of these certifications applies to different fabrics and is closely related to their functions.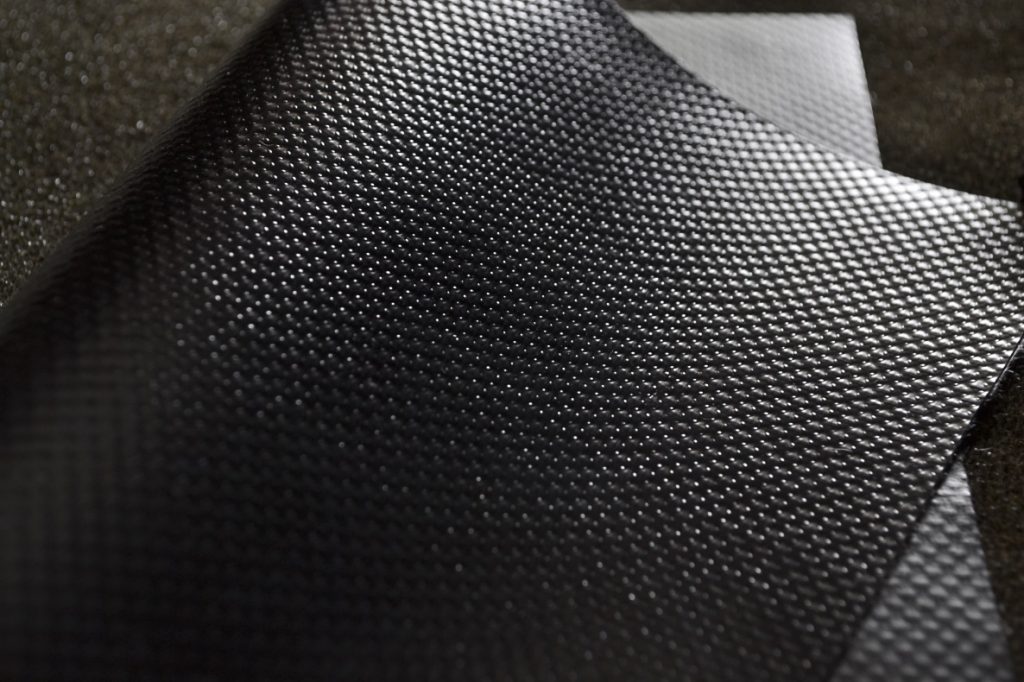 Our Cal Fire association certificate is related to our flame-resistant fabrics which are mainly used in the manufacturing of industrial curtains, circus tents, tensile structures, awnings, and tents. As you can see, each of these products comes into close contact with people and their main objective is to keep them safe and sheltered. In addition, we have MSHA certification, which is directly related to products that will be used in mining that need to withstand extreme temperatures and rigid conditions.
On the other hand, our ESD certification provides the peace of mind that the fabric will contain additives that eliminate electrostatic discharge, therefore, making the product apt for settings where these types of discharges may cause accidents or interrupt activities.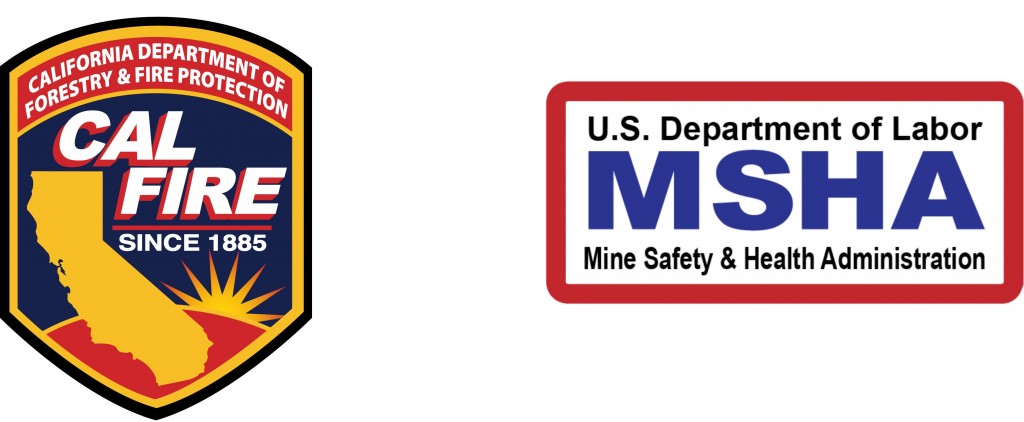 Currently you can find and buy these products with the Cal Fire certification
 in our online store:
Also, you can choose Cal Fire certified PVC fabrics for your Industrial Curtain in our Customized System:

https://plasticfabrics.com/product/quote/
If you need a MSHA and ESD certified PVC coated fabric, please send us a message through our customer contact form:

https://plasticfabrics.com/contact/
Sources:
 PFS Research and development Department and Quality Dept.