Identify your project first
Our PVC-coated fabrics are highly versatile and practical; you can create endless projects with them. Therefore, it is important to identify the purpose of your project and determine what you are trying to achieve before selecting the right fabric.
Once identified, you will be able to choose the material with the characteristics that contribute to achieving its objective and obtaining the satisfaction of your client.
During this instance, we will talk about a particular characteristic of PVC-coated fabric that is key for very specific projects: opacity. In terms of this quality, there are two types of plastic fabrics on the market that can be categorized into two types: fabrics without opacity and opaque fabrics (also called blackout or block out).


We will discuss the key difference between them both in the next segment.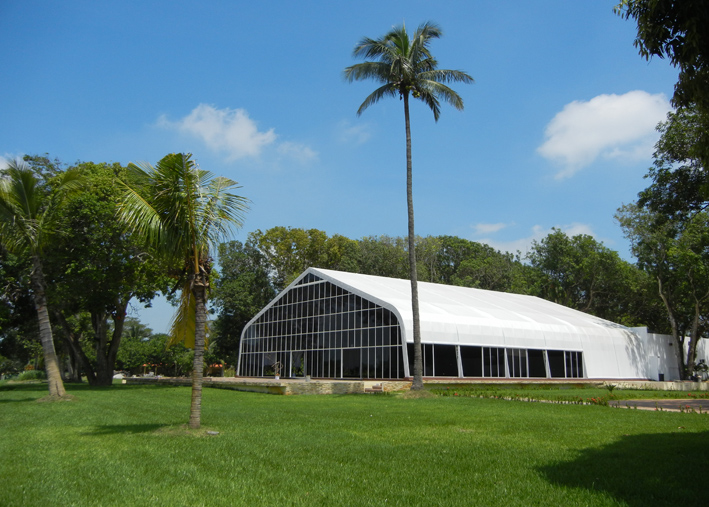 Vinyl Fabric without  Opacity

Vinyl Fabrics without opacity are the most commonly used on the market. This material's main characteristic is that it allows light to pass through.
This type of plastic fabric is used for a number of applications, as long as the product is not required to contribute to the "darkness" of a closed project.
Usually, this material can be found in a wide range of colors.
Some examples of applications where a tarp without opacity is used are advertising tents, multipurpose covers, bouncers, canopies, and many others.
What is an Opaque plastic fabric or Black Out plastic fabric?
The main characteristic of opaque or blackout plastic fabric is that, unlike those mentioned above, they prevent a percentage of light from passing through them, due to their composition.
It contains a dark colored middle layer that prevents light from passing through the vinyl fabric making it opaque.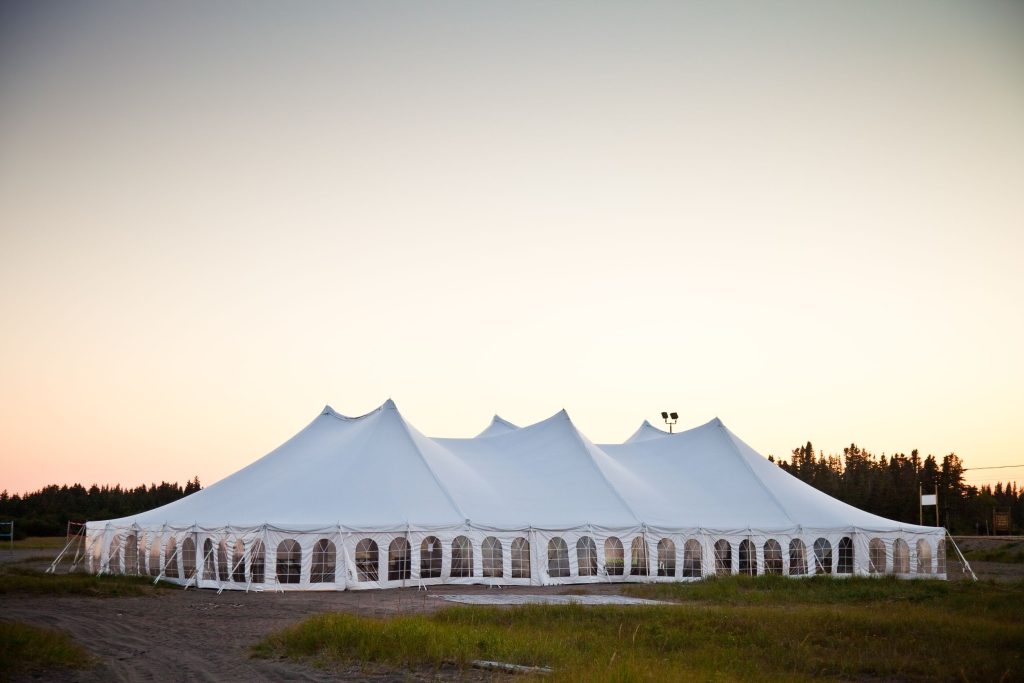 Recommended uses for blackout canvases

Blackout plastic fabrics are recommended mainly for those applications where darkness is an important factor. 
Some examples of projects where these types of vinyl fabrics are more frequently used are rental tents, curtains in poultry farms and circuses. 
The blackout plastic fabric includes a dark color mid-layer. It has outer layers that meet the desired color for the project. It can also be used in structured projects, such as fixed shades, domes or green houses.
Benefits of blackout Plastic Fabrics

These types of materials are developed to prevent the passage of light through them.
The main advantage is that it allows them to be used in industries that require certain lighting conditions. A typical example of this is in poultry farms where darkness enables birds to develop more effectively, thereby resulting in their reproduction improving.
Blackout plastic fabrics, while preventing the passage of light, also favor the thermal sensation to be up to 3° lower than the outside temperature.
This makes blackout plastic fabrics ideal for the manufacturing of rental tents since they contribute to a more pleasant environment.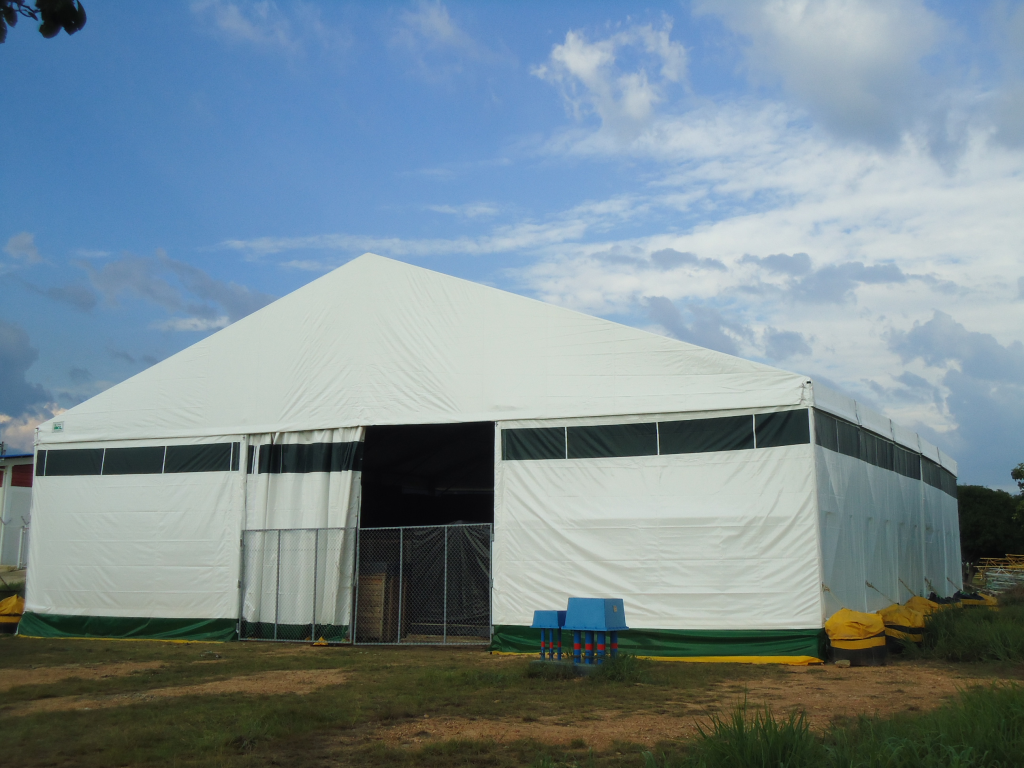 Available in various weights

With these plastic coated fabrics available in different weights, users can pick the right canvas for the application.
Plastic Fabrics Inc® Opaque Solutions

At Plastic Fabrics Inc® we offer several options with opacity. Our 100% opaque fabrics are subjected to translucency tests; this way we ensure that our product meets your needs.

We have the solution for your tarp needs:

Contact us and we will help you choose the ideal material for your project!

Is there a topic you would like us to develop?
Send us an email to salesteam@plasticfabrics.com
COLLABORATIONS AND SOURCES:

PFS Product Quality, Research and Development Department 
PFS Marketing and Customer Service Department