About Plastic Fabrics | You PVC Fabrics solutions
We are a manufacturing company that provides solutions in PVC coated fabrics and custom sewing, with over 50 years of experience in the market.
We offer roll goods, custom and standard tarps for transportation, industrial, agriculture, construction, party and fumigation tents and more. 
Our commitment is to manufacture our products with the highest quality standards and raw materials to assure the best product of the market.
All the solutions that we offer are designed for the most diverse applications, thinking of those situations where tension, strength and durability are the most important factors. Our tarps are 100% waterproof and suitable for any use, even in the most extreme conditions. 
We are a company founded on the culture of quality and innovation, which is committed to meeting and exceeding the expectations of our customers, thereby generating their trust and satisfaction. ​
We rely on the professionalism of our people and the excellence of our products and services, always seeking the continuous improvement of our quality system and maintaining an attitude of solidarity with our society and environment.​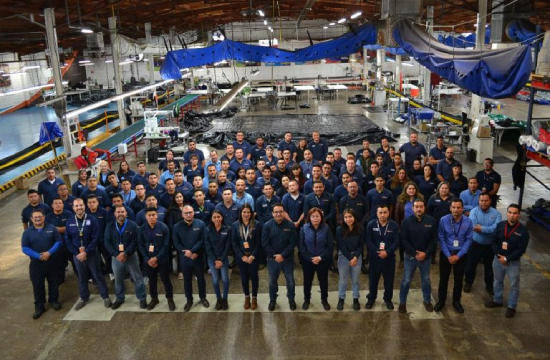 Why choose Plastic Fabric Solutions By Mega Plast?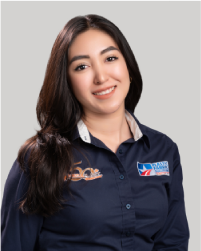 Erika Hernandez
Business Development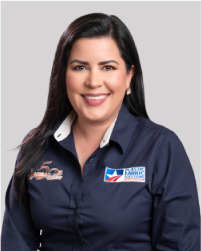 Karla Romero
International Sales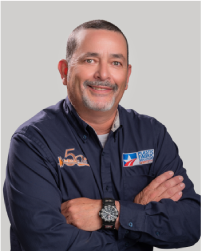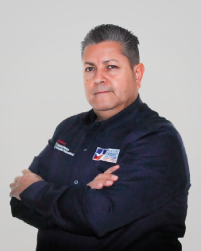 Marco Rosas
Sales Representative